More than 5000 beauty salons buy our products every month
MULTIPLE FINISHING OPTIONS

30-Day Money-Back Guaranteed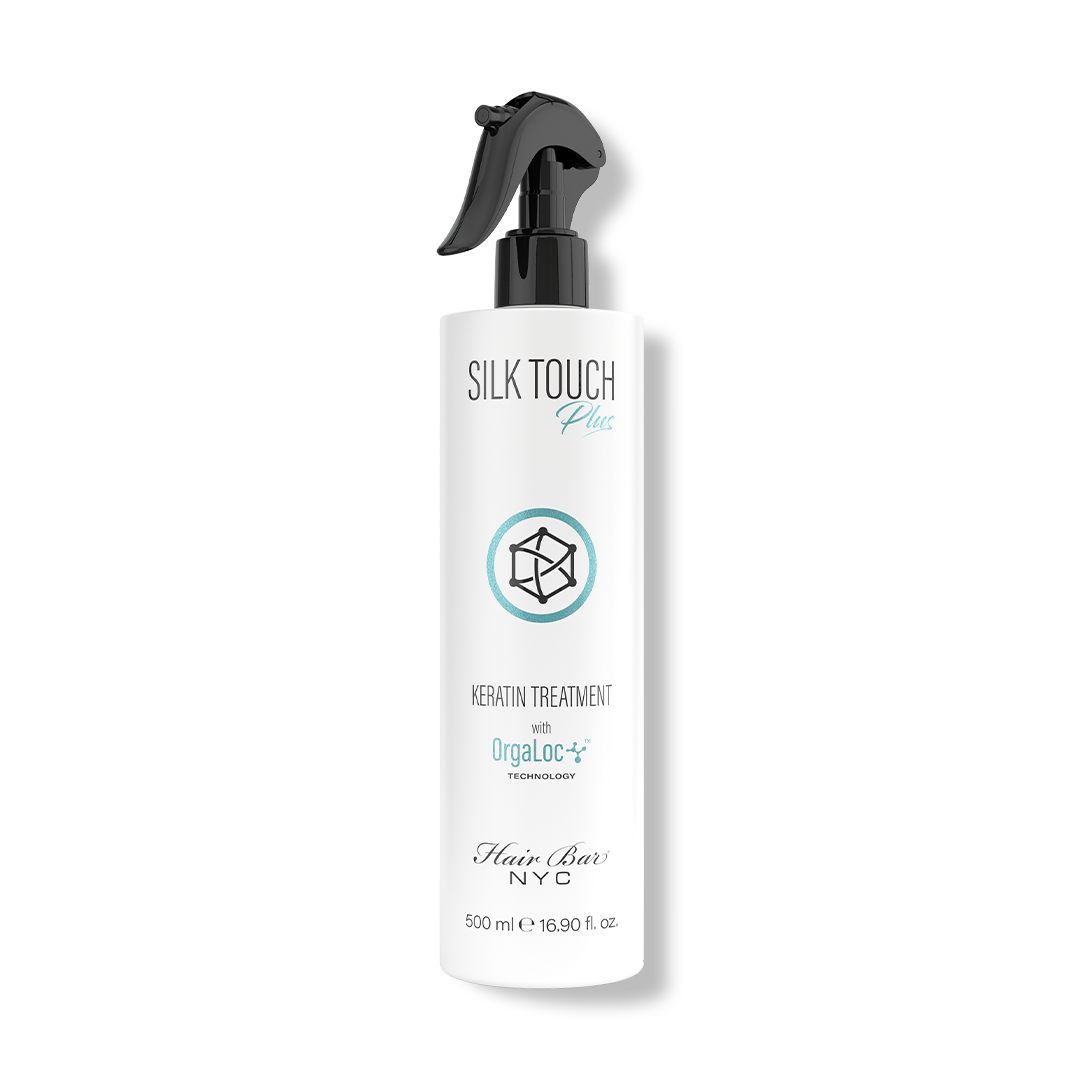 More than 5000 beauty salons buy our products every month
Worldwide shipping. All goods are in stock.
We guarantee high quality of goods. 30 days return policy.
WHAT IS ORGALOC TECHNOLOGY?
OrgaLoc™ Technology combines the success of ArmorPlex and Keratin Plus and introduces the new formulation into the world of universal textures. It is a real innovation and a radical change in the approach to hair treatment methodology.

MULTIPLE FINISHING OPTIONS
Silk Touch Keratin Plus allows for a multitude of finishing options, from perfectly straight to naturally wavy and curly. This latest technology allows Silk Touch Keratin Plus treatment to offer smart options, from quick and easy application to maximum control and comfort for the client and hairdresser.

SMOOTH, HEAL & RESTRUCTURE
SILK TOUCH PLUS KERATIN LASTS UP TO 5-6 MONTHSSilk Touch Plus Keratin Treatment smooths, heals and restructures all hair types. Its innovative formula with OrgaLoc™ technology repairs and rejuvenates the hair structure and makes hair healthier, shinier and completely frizz-free, guaranteeing unparalleled long lasting results.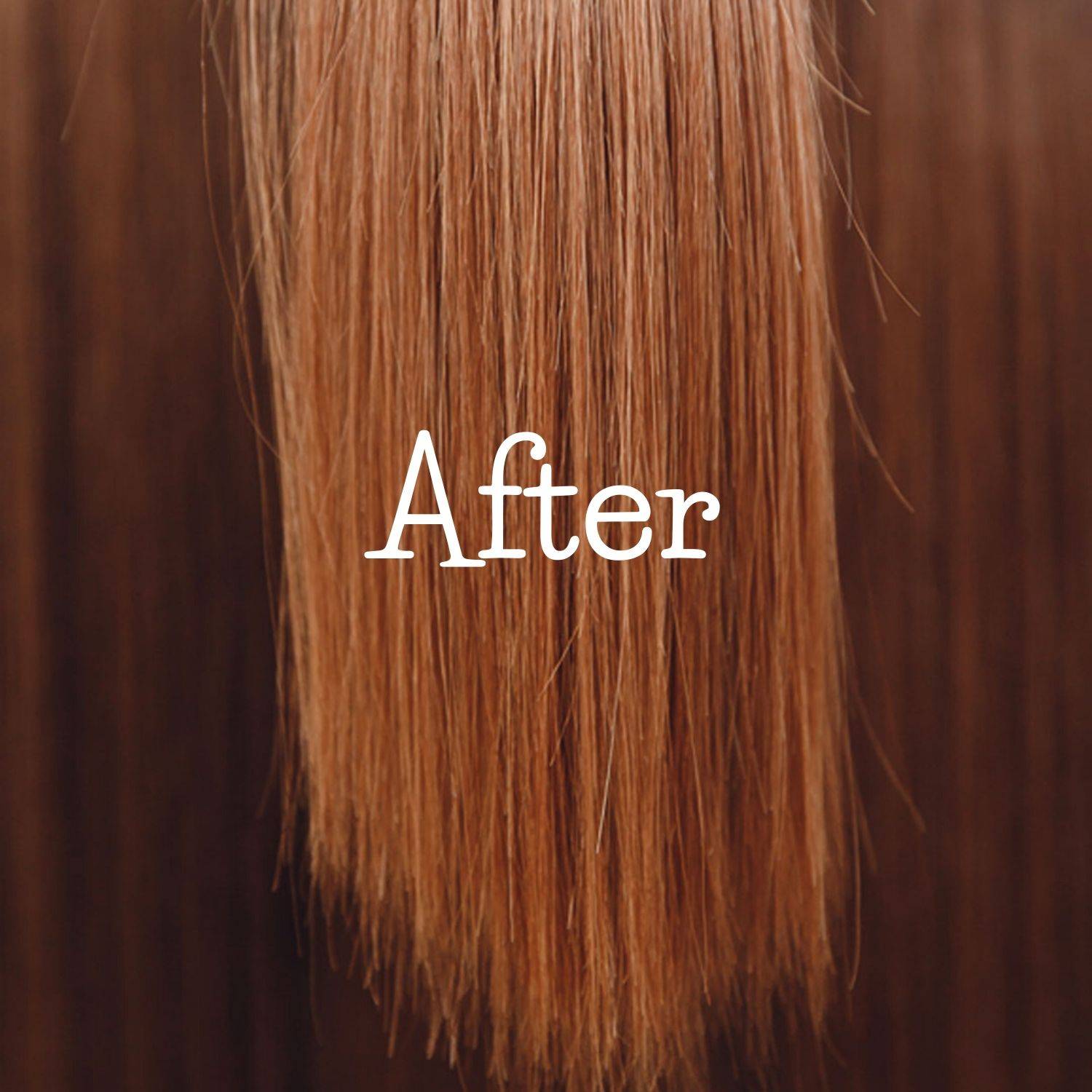 MULTIPLE FINISHING OPTIONS

30-Day Money-Back Guaranteed