More than 5000 beauty salons buy our products every month
VERSATILE & NOURISHING FORMULA


INCREASED SHINE & SOFTNESS


MAINTAIN NATURAL WAVE AND CURL

30-Day Money-Back Guaranteed
More than 5000 beauty salons buy our products every month
Worldwide shipping. All goods are in stock.
We guarantee high quality of goods. 30 days return policy.
Many ingredients within hair products are hydrolyzed (the molecules are broken down into smaller particles) in order to ensure that the ingredients penetrate deep into the hair cuticle, thus producing significant and long-lasting effects.
KERATIN, SOY PROTEIN & COLLAGEN
Collectively, these three ingredients contain almost every amino acid which is found in natural keratin proteins within the hair, including an incredibly high content of an essential keratin amino acid: cysteine. Depositing these essential amino acids into the hair improves texture, increases tensile strength, adds protection from heat and pH imbalances, and creates body and shine, as well as making hair dramatically more manageable.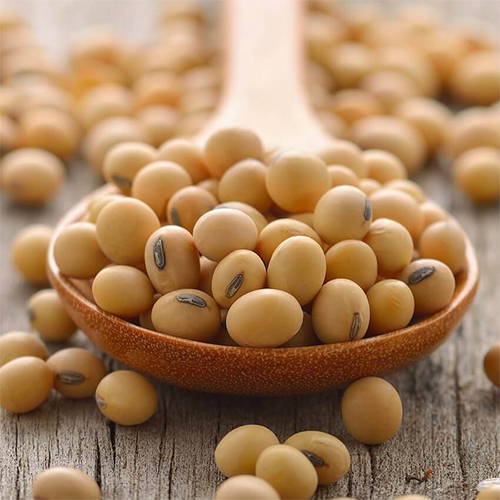 ELIMINATE FRIZZ WHILE PRESERVING VOLUME AND WAVES
KERATIN GEL KERATIN TREATMENT LASTS UP TO 4 MONTHSThe Keratin Gel is a gel-based keratin treatment, as opposed to a traditional cream-based formula – cream is heavier than gel; thus, this formula is much more lightweight than other keratin treatments. The Keratin Gel, like other keratin treatments, eliminates frizz while increasing smoothness and shine. However, given the lightweight base, the Keratin Gel also allows hair to retain its natural volume and some waves rather than making the hair flat and pin straight. The Keratin Gel formula contains natural oils, such as Boabab Oil, Argan Oil, and Mineral oil, all of which work to condition the hair and add heat protection, but without weighing down the hair with excessive moisture. With this keratin treatment, clients can enjoy the healthy and manageable hair produced by a keratin treatment without having to sacrifice their volume and wave. This formula is ideal for clients with fine or minimally resistant hair, as well as for clients who enjoy a more bouncy and wavy look.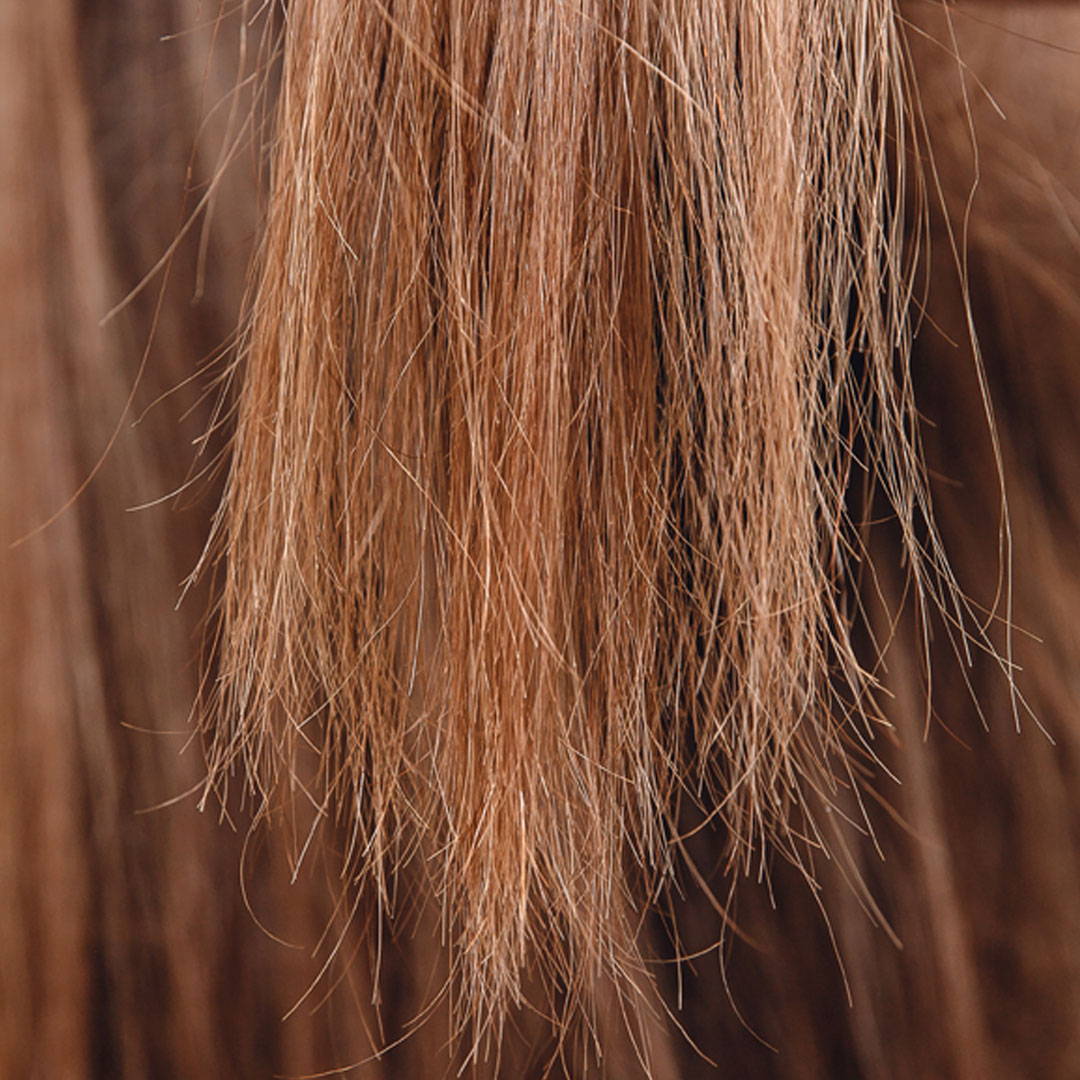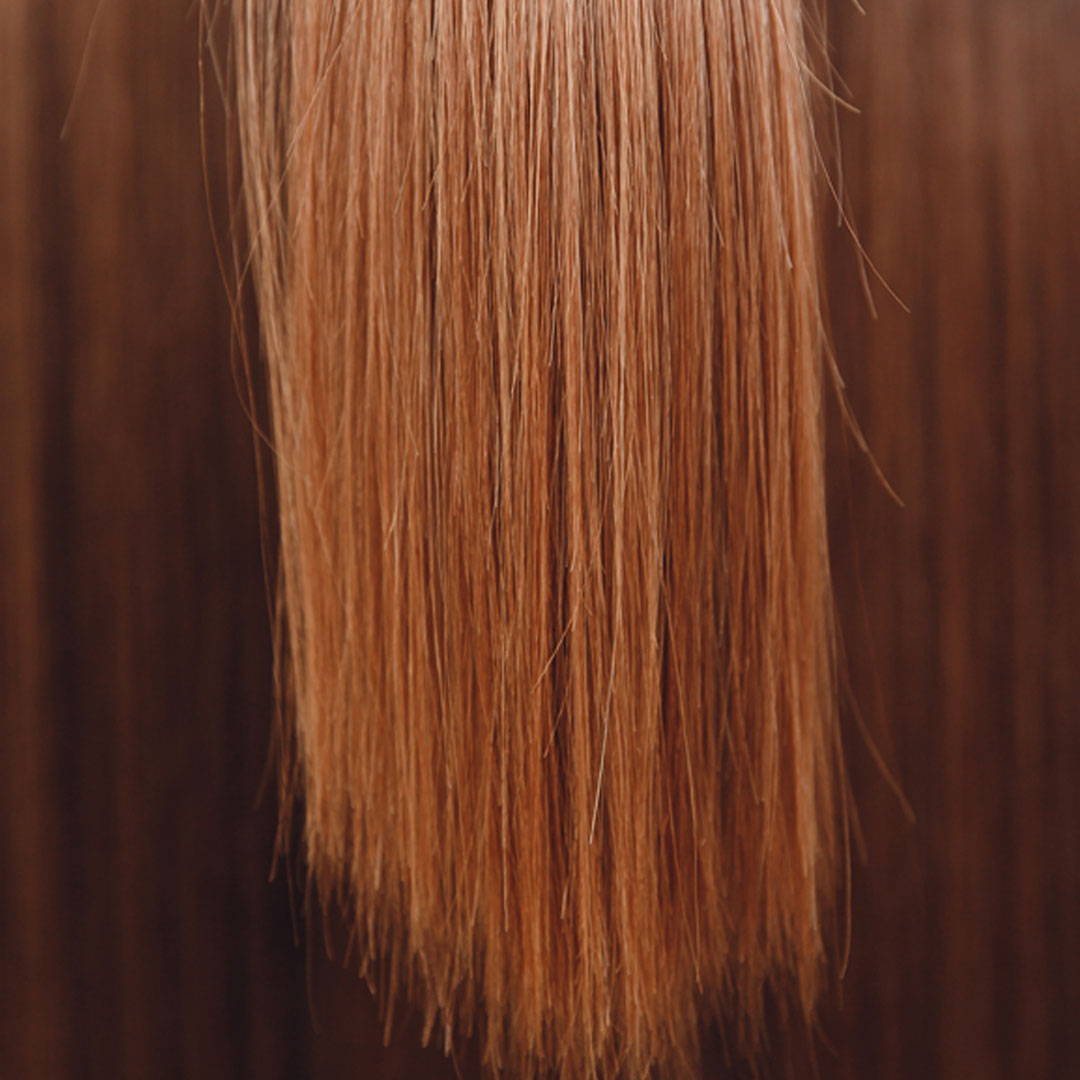 VERSATILE & NOURISHING FORMULA


INCREASED SHINE & SOFTNESS


MAINTAIN NATURAL WAVE AND CURL

30-Day Money-Back Guaranteed