More than 5000 beauty salons buy our products every month
30-Day Money-Back Guaranteed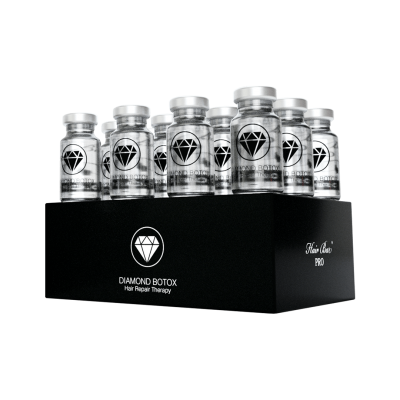 More than 5000 beauty salons buy our products every month
Worldwide shipping. All goods are in stock.
We guarantee high quality of goods. 30 days return policy.
Diamond Botox Hair Repair Therapy contains naturally derived ingredients that penetrate deep into the hair shaft to produce long-lasting results and promote the internal health of the hair.
Ceramides: target the cuticle scale to create an immediate improvement in the strength and appearance of the hair. This ingredient is widely used to repair the damage of chemical relaxers. Meadowfoam: a conditioning ingredient that promotes moisture retention and elasticity while providing significant heat protection. Turnip Oilseed: a very versatile oil that strengthens, detangles, smooths, and softens the hair, infusing light moisture in order to prevent static and flyaway hairs. Vitamins E, B3, and B5: three key vitamins involved in stimulating new hair growth and natural production of the keratin protein.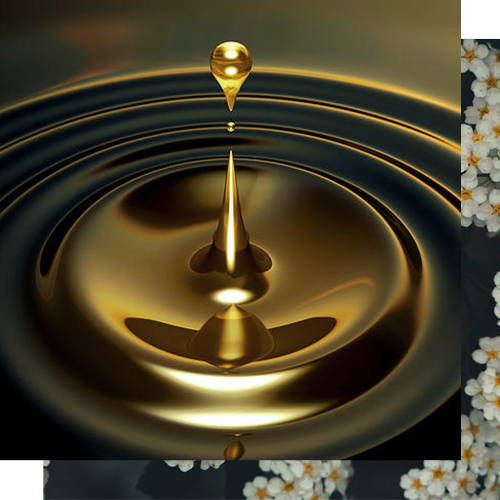 INSTANTLY REPAIR YEARS OF DAMAGE
DIAMOND BOTOX TREATMENT LASTS UP TO 5 WEEKS
Diamond Botox Hair Repair Therapy produces a "Botox effect" by restoring the youth and vitality to damaged hair. This treatment infuses the hair with essential vitamins and nutrients while being customized to repair different types of typical damage, including hair thinning, loss of tensile strength, dryness and dullness caused by coloring, and extreme damage caused by chemical processing or constant heat styling.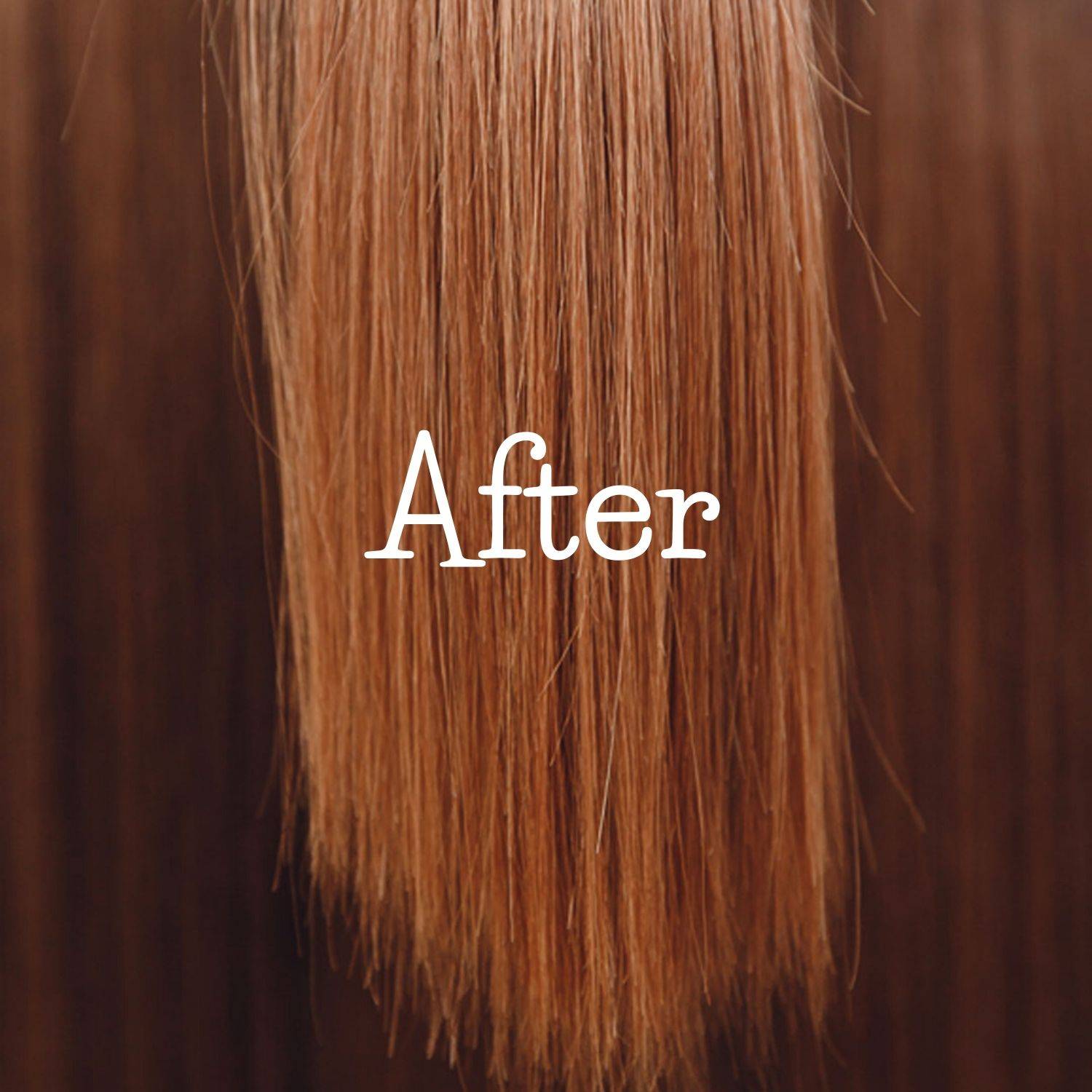 30-Day Money-Back Guaranteed